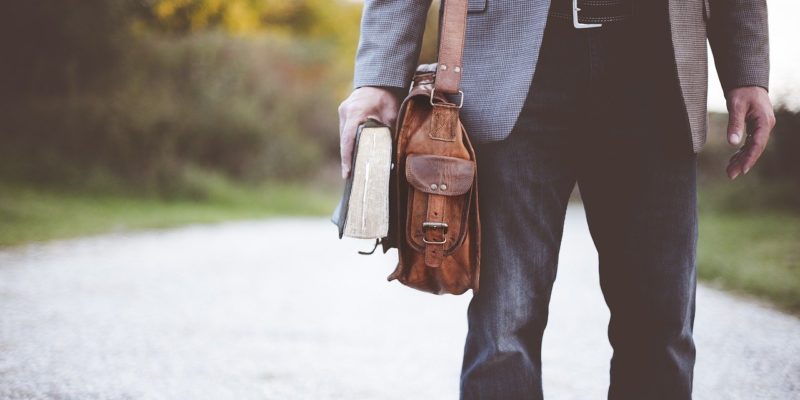 The 3A Instructor Certification workshop was designed to introduce 21st Century teaching techniques to instructors and familiarize them with the 3A Hospitality English Program (3A Hospitality English).The workshop includes three days of intensive training, with an online companion course / Online exam. Attendees create video demonstrating skills in real classrooms then upload for evaluation & feedback.
Instructors who finish the course receive a certificate of completion. Those who receive 80% or higher on their video submission receive 3A Certified Instructor status.
Enrollment
Any teacher can take the workshop. Although we focus on specific techniques for the 3A Hospitality English program, the skills learned can translate to any class you teach.
Simply contact our team (contact@3alearning.com) to register in our next workshop.
Course Content
Workshop Overview

2.5 day intensive training workshop
Online companion course / Online exam
Attendees create video demonstrating skills – upload for evaluation & feedback
Post training package & certificate
Content
21st Century teaching methods
Maximizing benefits of the 3A resources
Classroom set up and group management
Mock classroom projects
Practical teaching & discussion tips
Evaluation
Workshop attendees will be asked to complete a test on the third day of the workshop. Upon successful pass, the attendees return home and must submit a 1 classroom hour video of them teaching real students using our techniques. Upon successful pass (80% score), the teacher is now certified.
Videos must include:

An Introduction to the class about the topic / lesson
A presentation, discussion or model of the content of the lesson
An activity that promotes active learning
A summary at the end of class
The criteria we will use to assess the video:
Introduction, Content Presentation & Presentation techniques (20 points)
The introduction includes the instructor's remarks to generate interest in the topic, provide a focus or outcome for the class period, and introduce the learning activities and expectations.
Using Collaborative Classroom Techniques (20 points)
Collaborative Classroom Techniques refers to the overall communication and interaction between instructor and students during the class.
Overall Impression (10 points)
The overall impression refers to the feeling the evaluator gets by the end of the class.
Certificates
There are two possible certificates attendees can receive. The first is a workshop COMPLETION certificate, showing that the attendee has attended and completed the full workshop. The second is a CERTIFICATION, meaning attendees are certified by 3ACPLS to teach our Hospitality English program and are proficient in Flipped learning, blended learning, and collaborative classroom techniques.