Try it yourself!
We use interactive content proven to increase retention and learner engagement.
Interactive Video
Memory Game
Interactive Exercises (unscramble)
---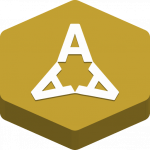 3A Gamification
Gamification is the application of game-design elements and game principles in non-game contexts. We use gamification in our courses, job boards, and around the site to improve user engagement, productivity, flow, learning, evaluation, ease of use and more! A collection of research on gamification shows that a majority of studies on gamification find it has positive effects on individuals.
Gaming Techniques
Gamification techniques are intended to leverage people's natural desires for socializing, learning, mastery, competition, achievement, status, self-expression, altruism, closure, or simply their response to the framing of a situation as game or play. We grant rewards to players who accomplish desired tasks or employ competition to engage players. Types of rewards include:
| | |
| --- | --- |
| | Points: Used to increase user Rank Level |
| | Gems: Used for virtual currency. Players can "purchase" additional courses, enter tournaments and more using gems. |
| | CLIKS Competency Badges: We award badges at certain intervals to reinforce progress in learning in our CLIKS Core Competency Categories (Culture & Communication, Language, Industry Knowledge, Service & Sales). |
| | Rank Levels: Users pass experience thresholds and can show off their status on the site. |
| | Special Achievements: Collect special achievements during tournaments, special course quests or reviews. Collect them all! |
| | Leaderboards: Compete for the top spot in many different Leaderboards! |
| | Progress: Monitor progress on an assortment of tasks, quests and achievements. |
| | Notifications: Get notified of achievements on the site and by occasional motivational email. |
We use gamification to make tasks feel more like games. We add meaningful choice, onboarding with tutorials, increasing challenge as a user progresses, and adding narrative.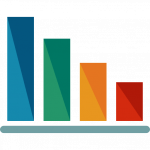 Reporting Tools
We have comprehensive reporting tools for schools, teachers and students. Track student course progress and achievements, export scores and interactions, view detailed visual reports and more! Students can also view detailed quiz reports from their dashboard to monitor their own progress.
Classroom Progress Reports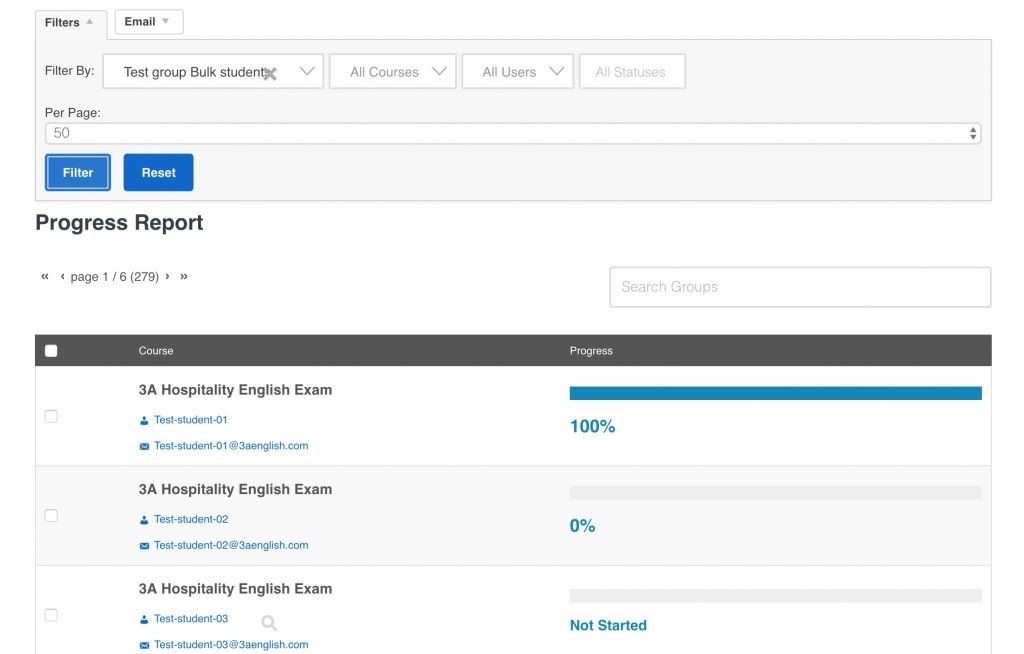 Classroom / Personal Quiz Report [Table View]

Classroom / Personal Quiz Report [List View]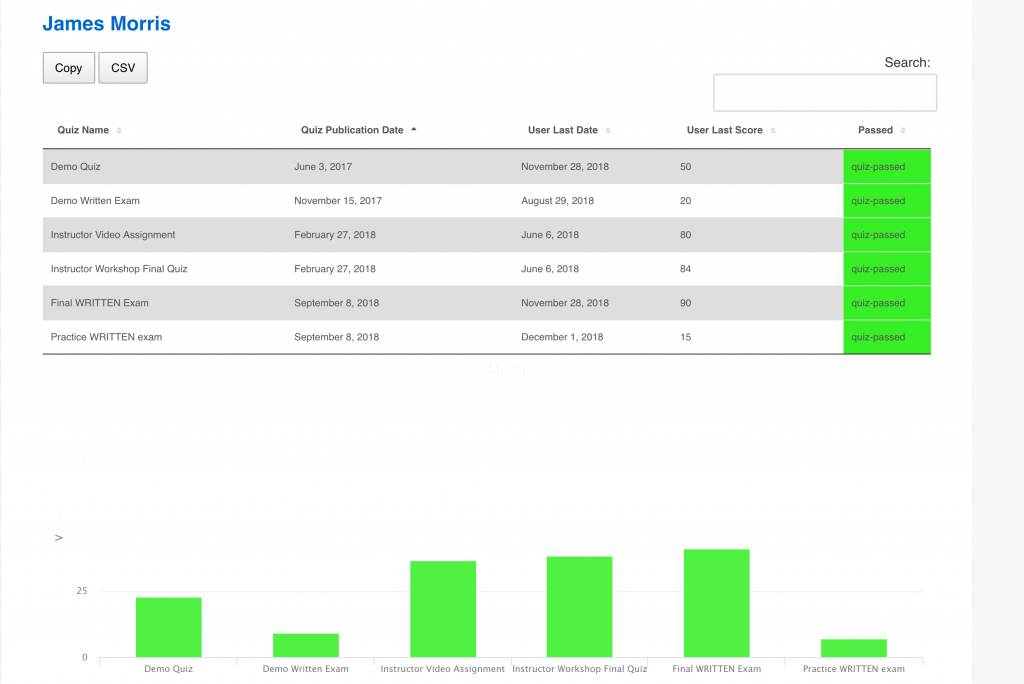 Check out the video for a quick look at our quiz visual reporting tool
---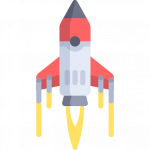 We use the latest and greatest technologies
Our goals at the outset of the 3A LMS project: Make it useful, make it compatible, make it accessible, make it future proof, make it secure, and make it fun.
Solid, secure framework
Using a combination of html5, php, javascript, jquery and ajax, we have done our best to make our resources as accessible as possible across multiple platforms. We are constantly upgrading and optimizing our services, to keep them fast, secure, and enjoyable to use.
Exceeding elearning standards
Our content is xAPI supported, allowing us to record and track learner activities, both online and offline. The Experience API (xAPI) is the new elearning standard; it's like SCORM, but better. The xAPI can do the same things as SCORM… and then some!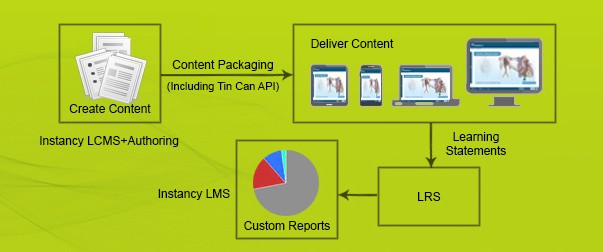 What is the Experience API?
The Experience API (or xAPI, also sometimes called Tin Can API) is a new specification for learning technology that makes it possible to collect data about the wide range of experiences a person has (online and offline). This API captures data in a consistent format about a person or group's activities from many technologies. Very different systems are able to securely communicate by capturing and sharing this stream of activities using xAPI's simple vocabulary.