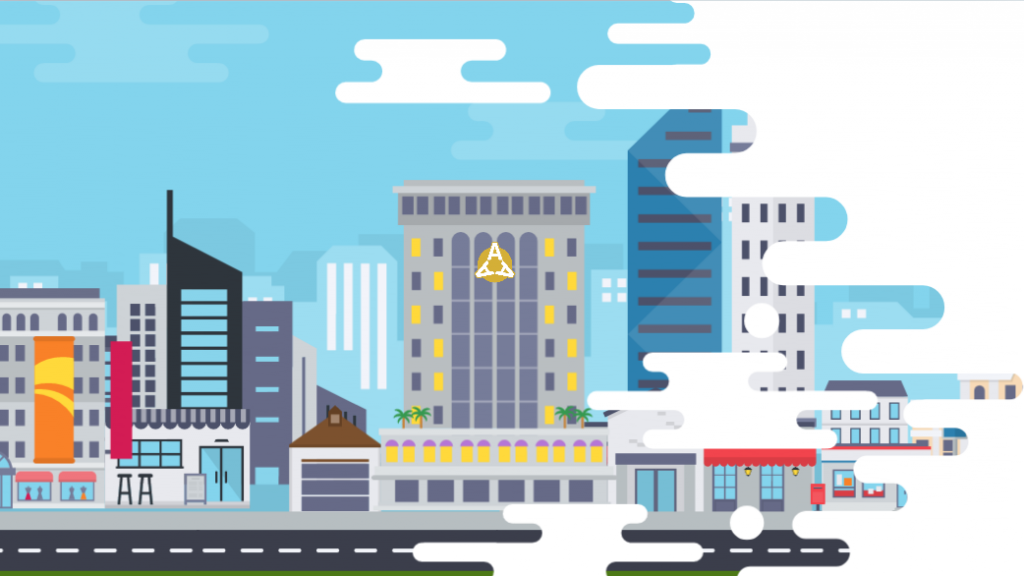 Get staff that understand international service. Your guests will never be happier.
The 3A Hospitality English Certification Program was designed to give staff the skills and awareness hospitality employers are looking for. Would you like to have access to highly trained, service oriented, culturally sensitive employees that can communicate in English? Apply for access now!
Matching the best with the best
The 3A Hospitality Certification Program focuses on delivering top service to international guests. Students take the course and must pass a written and oral exam in one of our 3A certification testing centres located across China. Once a student has passed, they have the opportunity to access our Career Centre… and meet you! We consider you a VIP (Very Important Property). Don't delay in getting access to thousands of quality new hires.
---
Ready to get started?